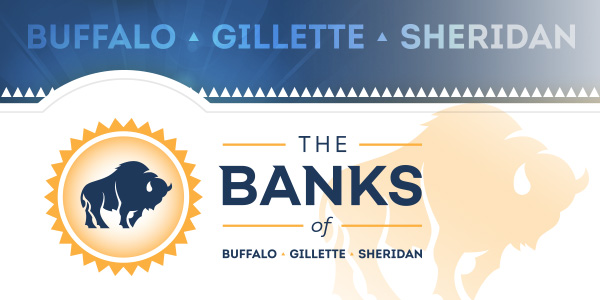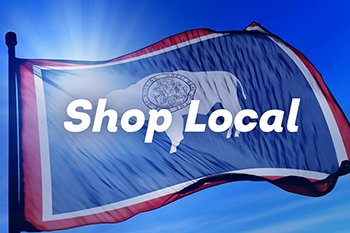 Celebrating a Meaningful Holiday Season in 2021
10/25/2021
We've rounded up a few new ideas, as well as several of our favorite holiday traditions to help you make the most of the season while also making new memories.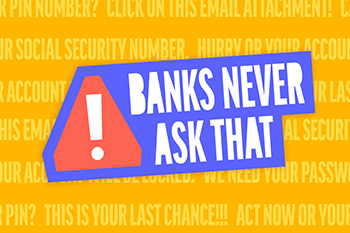 Let's Review for National Cybersecurity Awareness Month
09/29/2021
October is here, and so is National Cybersecurity Awareness Month. That means, there is no better time to review the warning signs of fraudulent emails, texts, and calls.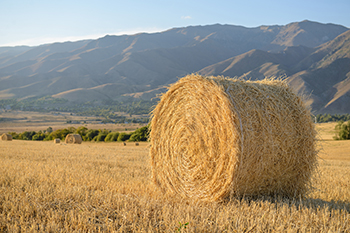 Five Ways to Grow Your Ag Business
06/29/2021
From the things that can be felt very directly every day, like the weather and the outside forces that push their way into your operations like the economy, our Ag producers need to constantly evolve to keep growing their success.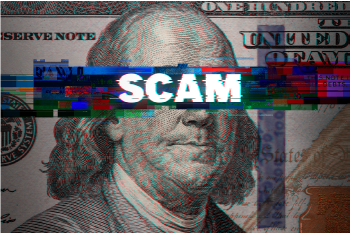 Online Phishing: What It Is, and How to Avoid It
04/26/2021
Scams have been around for a long time. What may have started as writing bad checks and digging old receipts out of trash cans has since evolved into spoof phone calls and online phishing.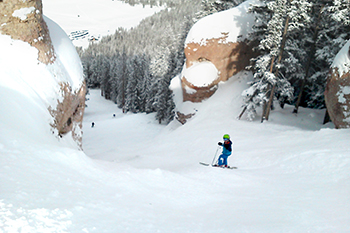 5 Spring Getaway Ideas
02/23/2021
As we continue moving forward and working toward what we all hope will be a better year, many are more than ready for a fresh start.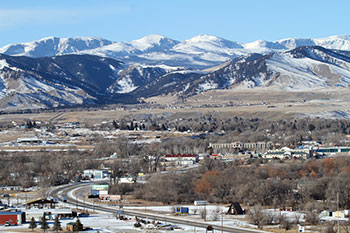 We are The Banks — Wyoming Local & Always Here for You
12/21/2020
The Banks of Buffalo, Gillette, and Sheridan were established in Buffalo, Wyoming, in 1936. We have a long, shared experience with the customers we serve that can't be matched by a national bank.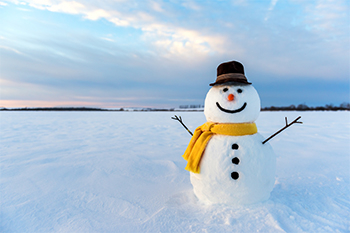 Keeping the Holidays Jolly in 2020
10/26/2020
The holidays are almost here! Undoubtedly, our celebrations and traditions will look a little different this year, but you can keep your spirits up by getting excited about all of the festivities you can still participate in.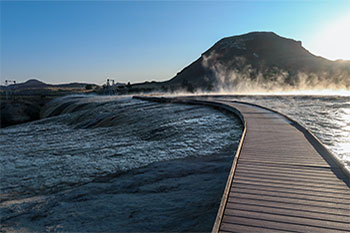 The Best Fall Daycation Destinations in Wyoming
08/24/2020
We've rounded up five of the best fall day trips in Wyoming to inspire you to get out there and enjoy all that our great state offers!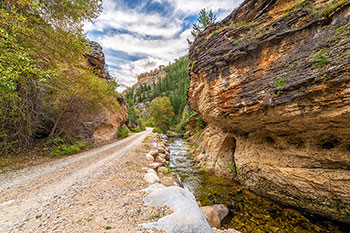 7 Wonders of Wyoming to Explore This Summer
07/01/2020
While your summer travel plans may have changed or been cancelled, there is plenty of opportunity for adventure right in your own backyard. It's a great time to discover the best of Wyoming.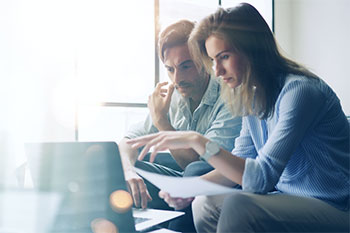 5 Ways to Help Alleviate Economic Uncertainty You May Be Experiencing
04/02/2020
The physical distancing requirements enacted to help "flatten the curve" of the spread of the Coronavirus are having a widespread impact on all of us.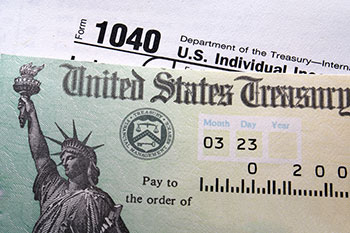 How to Spend Your 2019 Tax Return
02/28/2020
With every tax season comes the possibility of receiving a refund check from Uncle Sam, depending on how many allowances you claimed on your W-4.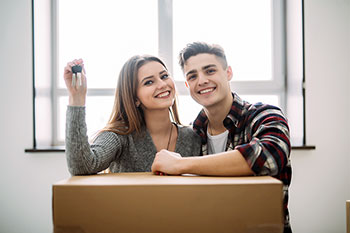 Home$tart Grants Now Available
01/08/2020
We're now offering grants for first time home buyers through Home$tart, a down payment and closing cost assistance program.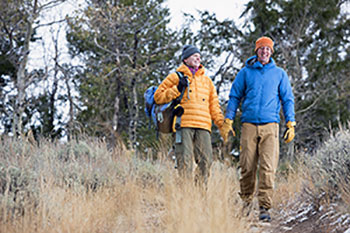 Happy New Decade!
01/01/2020
Make it your best one yet, with a ten year plan.
---